An interesting and comprehensive curriculum has been designed for pre- primary children.Play way method is adopted. Comprehensive and enhancing
curriculum has been designed for kinder-garden(Nursery,LKG,UKG)children to develop their oral skills so that they learn about their surrounding.
The medium of instruction is English.
A:- For classes IX & X(ICSE)
Group 1
English,Hindi,History & Civics,Geography and Environmental Education.
Group 2
Science(physics,chemistry,Biology)and Mathematics or Economics & Commercial studies.
Group 3
Computer Application or Physical Education. S.U.P.W.(Social Useful and Productive Work).
B:- For classes XI & XII(ISC)
Science Stream
a:-English, Mathematics,Physics,Chemistry,Computer Science & Environmental Education.
b:-English,Biology,Physics,Chemistry,Hindi/Physical Education and Environmental Education.
Commerce Stream
English, Commerce, Accounts,Economics,Hindi/Physical Education and Environmental Education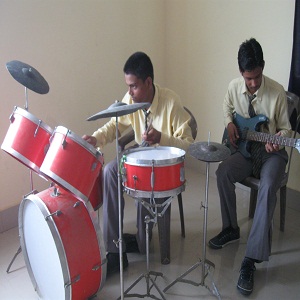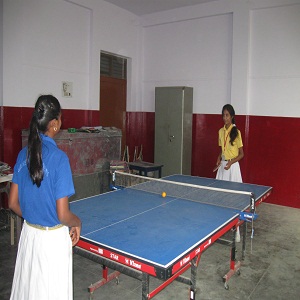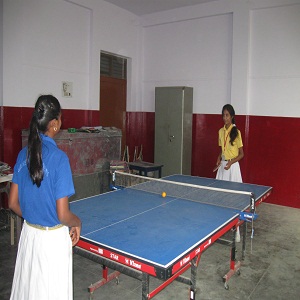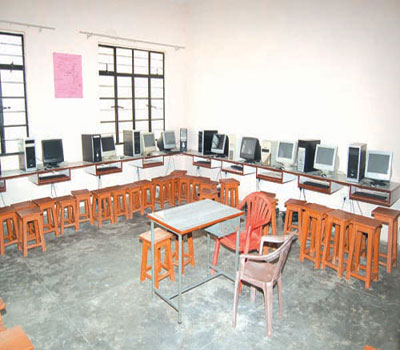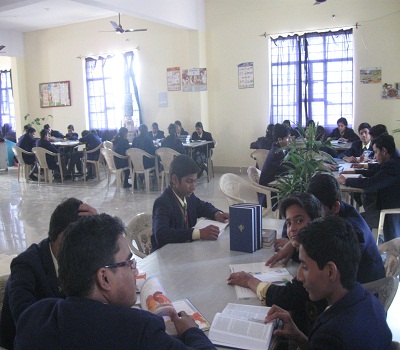 LIBRARY & INFORMATION SERVICES